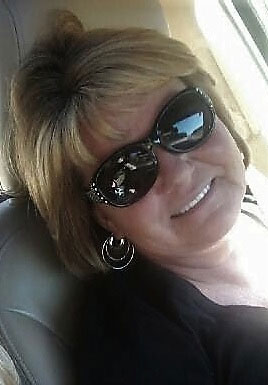 "Selling the Dream" Its not only my profession, its my passion!
In my 10year career of bringing buyers and sellers together, I have come to know that you never stop learning your business. That being said, you never stop educating your clients. This is a hand in hand process for most.
When I include my clients in the aspects of all sides of the process, from the execution of the contracts, to the lender, inspections time lines, appraisal, right down to closing and the job of the title company. This helps my clients feel empowered with tools of knowledge and brings most…a sense of peace.
I look forward to working with you in helping you realize your dream!
Thank you,
Dawn M Russo REALTOR (269)462-2290
Selling the Dream